Our Process
Vending Machines in Tampa
So what can you expect the process to be like when engaging Pinto Brothers Vending? Obviously, our goal is to always provide a smooth, stress-free on-boarding experience. Here are the typical steps in our new clients' journey to Pinto Brothers excellence: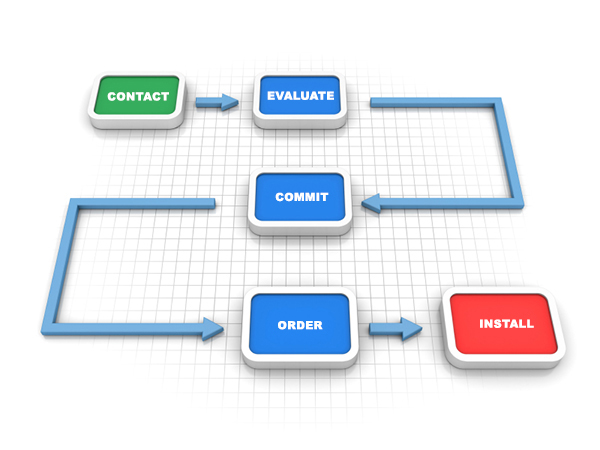 Step 1 (Search)
A facility manager or office manager is either is looking for their first vending partner or is unhappy with the service they are receiving from their current provider.
Step 2 (Contact)
The new client finds us online and calls 727-848-4242 or e-mails info@pintobrothersvending.com to find out more about our services and unique way of serving our customers.
Step 3 (Evaluate)
Once you contact us, our first step is to evaluate your unique needs by providing a free, no obligation consultation. Then we present a customized proposal that best fits your needs.
Step 4 (Order)
When you agree to our proposal, our first step is to order the equipment that fits your needs and the space available, and we schedule the installation date.
Step 5 (Install)
Once the machines arrive, we immediately install them in your space to get the service up and running as fast as possible. This is the culmination of our sales process, but certainly not the end of the journey. Our goal from this point on is to develop a lifetime partnership always giving you what you need and supporting you in any way we can.