Why Us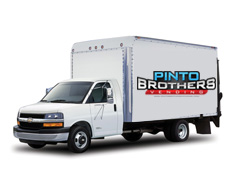 Vending Machines in Tampa
With more than 15 years experience servicing the Tampa area with premier vending programs, Pinto Brothers Vending offers the widest selection of brand name products vended by the most modern, state-of-the-art equipment.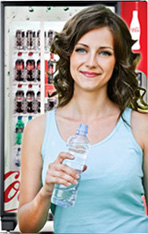 Customized Service
As a locally owned and operated company, not only are we very familiar with our service territory, but we understand what our customers want. That's why we go the extra mile of customizing programs and product selections to personalize each program, and carry products to suit individual demands, such as healthier snack, food and beverage alternatives.
Our high level of customer-centric services begins with a free consultation, but it continues for the duration of our agreement with you, from refilling and maintaining your machines on a regular basis to providing rapid response for all service calls.
As part of our service we're proud to offer
A wide selection of name brand products
Clean, modern and reliable beverage, snack and food vending machines
Healthy alternatives including diet specific selections that are gluten free, high in protein and low in carbohydrates
Customized programs that are as unique as customers we serve